Chinese New Year is celebrated every year on the full moon that falls between January 21 and February 20. This year, Chinese New Year 2023 will be observed on January 22. Chinese New Year marks the end of the winter season and the beginning of the spring season and is also referred to as the Spring Festival. This is an important holiday in China, and people celebrate it with a lot of excitement. Food is a special part of the celebration. Different foods symbolise different things and bring luck during this time. As you celebrate Chinese New Year, we at LatestLY have compiled a list of lucky foods and their significance as per the tradition. Chinese New Year 2023 Start and End Dates: Know Significance, Celebrations, Zodiac Animal and All About the Spring Festival.
Dumplings
There are different types of dumplings made during the festival. They are stuffed with pork, shrimp, chicken or vegetables. It is believed that the more dumplings you eat, the more money you will make in the upcoming year. Known as mandoo in Korean, gyoza in Japanese, or jiǎozi in Mandarin Chinese, dumplings are versatile savoury morsels served at many Lunar New Year celebrations. They can be filled with infinite fillings, including pork and chive, spinach and egg, and chicken and cabbage. Dumplings are associated with currency and bring prosperity and luck, so eat up!
Dumplings (Photo Credits: Pixabay)
Fish
Fish also represents having more money in the upcoming year. Though there is unique positioning of the fish on the table, the head of the fish is to be placed towards guests or elders.
Fish (Photo Credits: Pixabay)
Noodles
Also known as Longevity noodles, people love to eat uncut noodles on this day as it symbolises long life. The longer the noodles, the longer the life. Known as "long-life noodles" or "longevity noodles," and called chángshòu miàn in some parts of China. These noodles eaten on Lunar New Year can be as long as two feet and are served uncut, either fried or submerged in a broth. According to the myth, the longer the noodle you eat, the longer you'll live.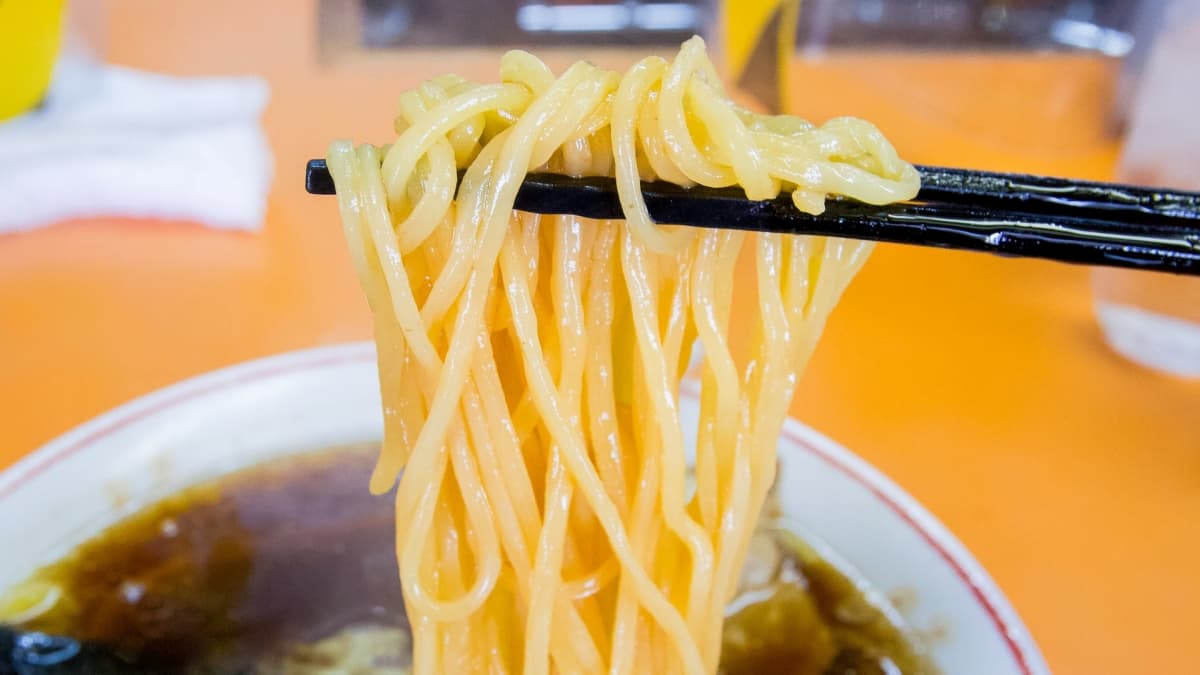 Ramen Noodles (Photo Credits: Pixabay)
Duck or Chicken
Duck thinly sliced, wrapped in thin pastry and topped with hoisin sauce, cucumbers, and scallions could be lucky to have this Chinese New Year 2023. On the other hand, chicken is one bird the whole country can get behind as a lucky Chinese New Year food. Served whole, it's a symbol of family unity and togetherness.
Duck or Chicken (Photo Credits: Pixabay)
Spring Rolls
Crisp golden spring rolls are a very important part of the Chinese New Year celebrations. It symbolises wealth and good fortune. Spring rolls are found in Chinese cuisine, and lumpia is a common Lunar New Year food served in the Philippines and Indonesia. Said to resemble gold bars, these fried rolls are often filled with one or more chicken, garlic, pork, shrimp, carrots or bean sprouts and are considered lucky to eat during the holiday.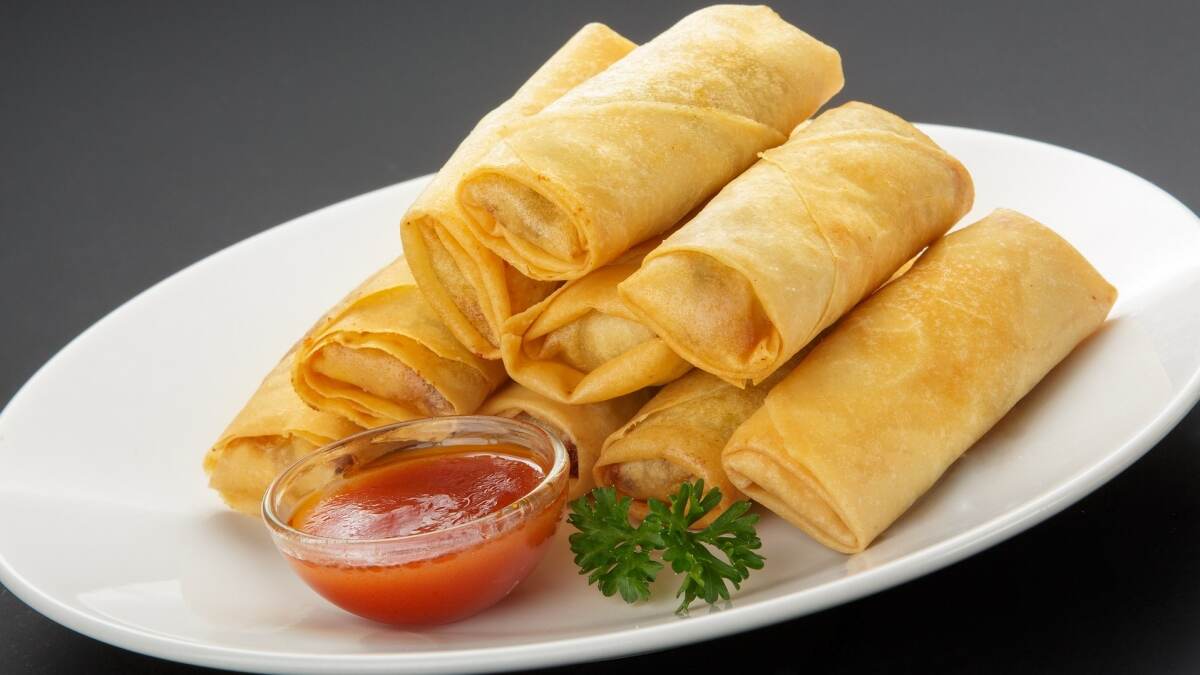 Spring Rolls (Photo Credits: Pixabay)
We hope you enjoy these delicious treats that bring you tons of good luck. Happy Chinese New Year 2023!
(The above story first appeared on LatestLY on Jan 13, 2023 01:29 PM IST. For more news and updates on politics, world, sports, entertainment and lifestyle, log on to our website latestly.com).