National Houseplant Appreciation Day is observed every year on January 10. It is an official opportunity to remind people about the importance of houseplants. The Gardeners Network established National Houseplant Appreciation Day. It is a perfect opportunity to brighten up anyone's home with the sharp splash of green that a living plant provides. As you celebrate National Houseplant Day 2023 by adding more greenery to your house, we at LatestLY have compiled a list of houseplants that you can bring into your house and also gift to your loved ones on this day. From Money Plant to Tulsi, 8 Perfect Houseplants for a Healthy & Beautiful Home.
Spider Plant
Spider plants, also known as chlorophytum comosum, do not require constant attention and are quite easy to grow. They need minimum investment and air known to purify the surrounding air. According to a study, spider plants removed 95% of toxic formaldehyde from the air in a sealed plexiglas container over a 24-hour period.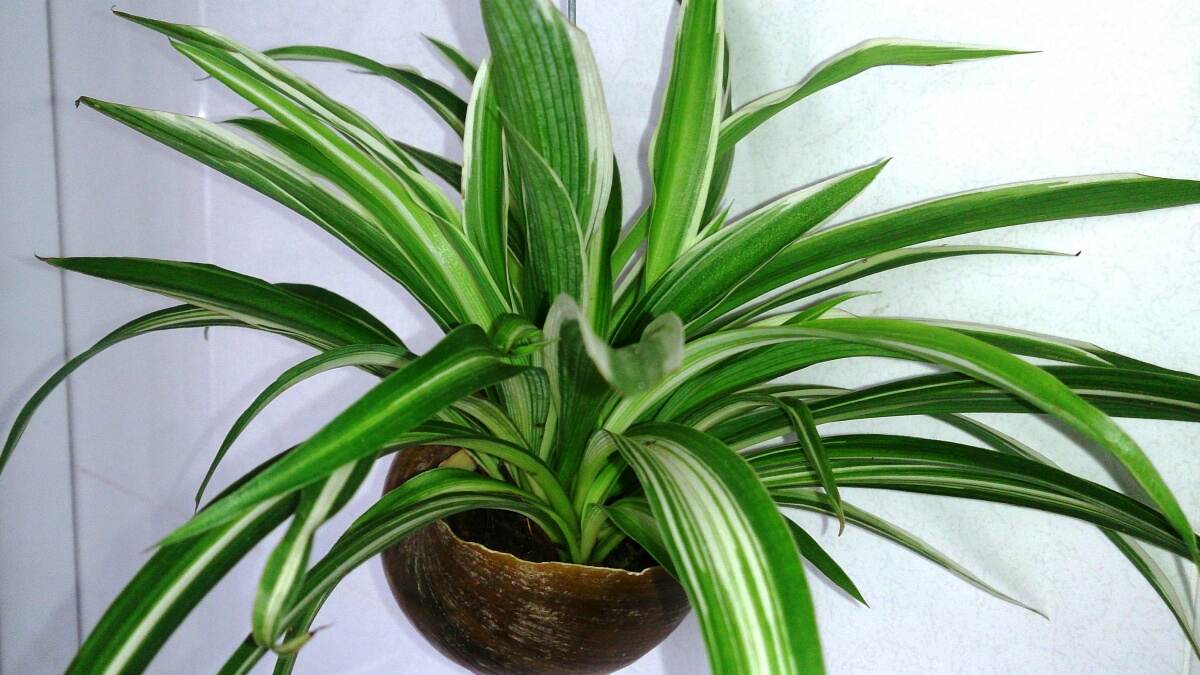 Spider Plant (Photo Credits: Wikimedia Commons)
Rubber Plants
Also known as rubber trees or Focus elastica, they are easy to maintain and must be watered only once a week. They feature air-purifying properties but are harmful if ingested; therefore shall be kept away from pets and children.
Rubber Plant (Photo Credits: Wikimedia Commons)
Snake Plant
Also known as mother-in-law's tongue, the Sansevieria trifasciata have tall leaves that grow vertically. These can grow in any light and must be watered only once they dry.
Snake Plant (Photo Credits: Wikimedia Commons)
Boston Ferns
According to a study published in Applied Science in 2022, the Boston ferns perform best when it comes to air cleaning by natural VOCs from the air. They grow easily and are best placed in hanging baskets.
Boston Ferns (Photo Credits: Needpix)
English Ivy
English Ivy, also known as Hedera helix, is a versatile plant known to lower carbon dioxide levels, formaldehyde and toxins in the air.
English Ivy (Photo Credits: Wikimedia Commons)
With many companies adopting work from home policy, the demand and sale of indoor plants have soared in recent years. Houseplants brighten your space and are also suitable for one's health.
Wishing everyone Happy National Houseplant Appreciation Day 2023!
(The above story first appeared on LatestLY on Jan 10, 2023 09:38 AM IST. For more news and updates on politics, world, sports, entertainment and lifestyle, log on to our website latestly.com).